Dr. Vishal Purohit is a renowned and highly qualified plastic surgeon, practising in Pink City, Jaipur. He obtained his M.B.B.S. from the esteemed Govt. Stanley Medical College in Chennai. He then pursued further education in the field, earning his M.S. in General Surgery at Govt. S.M.S. Medical College and Hospital in Jaipur. Dr. Purohit then went on to work as a Senior Resident in the Department of Plastic Surgery at S.G.P.G.I. in Lucknow. He attained his M.Ch. in Plastic Surgery from Govt. S.M.S. Medical College and Hospital. His extensive training and experience make him a highly skilled and respected practitioner in the field of plastic surgery.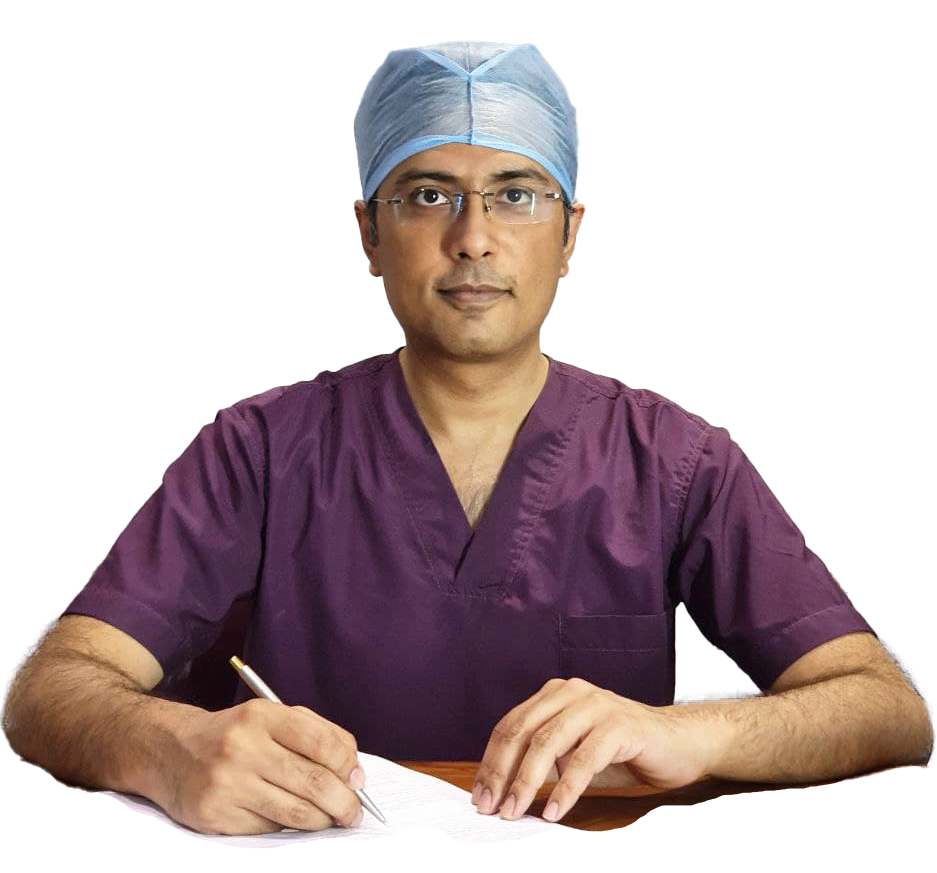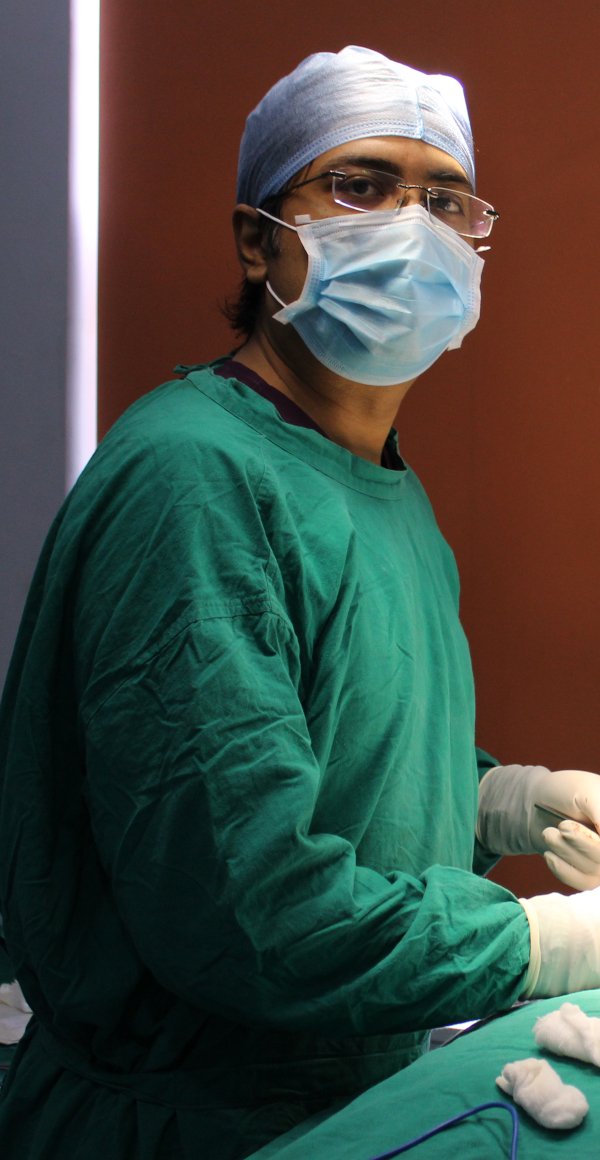 My Mission
I believe every one has the right to look, feel and live Beautiful. 
As a plastic surgeon, I believe that every individual has the inherent right to feel confident and comfortable in their own skin. To me, feeling beautiful is not just about outward appearances, but about having a sense of self-worth and well-being that radiates from within. That is why I am dedicated to using my skills and expertise to help my patients look, feel, and live beautifully.
It is my mission to provide each and every one of my patients with the highest level of care and attention, ensuring that they are treated with the respect and compassion they deserve. I am committed to helping my patients feel confident and self-assured, knowing that their happiness and well-being is of the utmost importance to me.
Face Cosmetic Surgery
Hair Transplant, Brow Lift, Blepharoplasty, Face Lift, Facial Implants, Rhinoplasty, Otoplasty, Dimple Creation, Buccal Fat Removal, Lip Reduction, Double Chin Liposuction.
Body Cosmetic Surgery
Liposuction, Abdominoplasty, Arm Lift, Thigh Lift, Mommy Makeover, Hymenoplasty, Vaginoplasty, Labiaplasty.
Breast Cosmetic Surgery
Gynecomastia Surgery, Breast Augmentation, Breast Reduction, Breast Lift, Inverted Nipple Correction.
Minor Procedures
Tattoo Removal, Fat Fill, Scar Revision, Earlobe Repair, Mole Removal, Skin Tag Removal.