Welcome to Dr. Vishal Purohit's blog
Dr Vishal Purohit's blog is an interactive patient information portal.
Contact Me
Fill out the form below.
Plastic Surgery
Cosmetic Surgery
Reconstructive Surgery
Burns Surgery
Hand Surgery
Microvascular Surgery
Not Your Typical Doctor's Office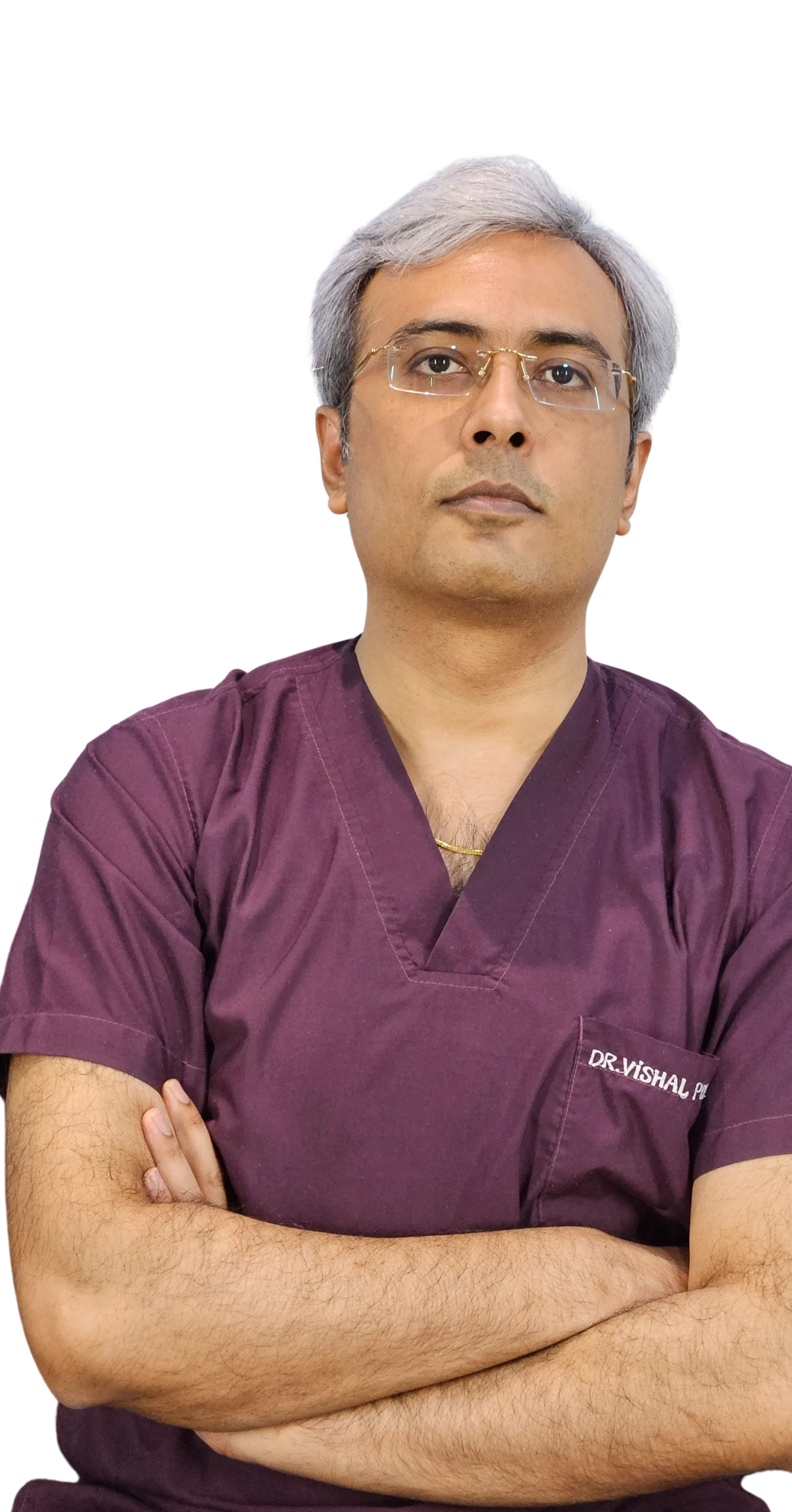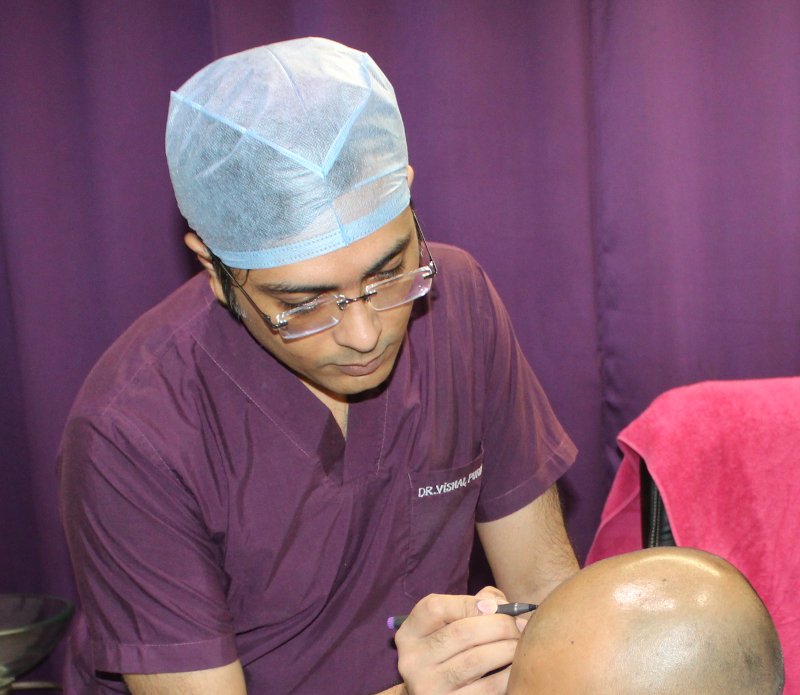 Reconstructive Plastic Surgery
Why Consult Dr. Vishal Purohit
Board Certified Plastic Surgeon
Dr. Vishal Purohit is a distinguished plastic surgeon based in Jaipur. He completed his M.B.B.S. from the prestigious Govt. Stanley Medical College, Chennai, and furthered his expertise with an M.S. in General Surgery and M.Ch. in Plastic Surgery from Govt. S.M.S. Medical College, Jaipur. 
Plastic & Cosmetic Surgery for all
Dr. Vishal Purohit specializes in a wide range of cosmetic procedures including:
Face Cosmetic Surgery:
Hair Transplant, Brow Lift, Blepharoplasty, Face Lift, Facial Implants, Rhinoplasty, Otoplasty, Dimple Creation, Buccal Fat Removal, Lip Reduction, and Double Chin Liposuction.
Body Cosmetic Surgery:
Liposuction, Abdominoplasty, Arm Lift, Thigh Lift, Mommy Makeover, Hymenoplasty, Vaginoplasty, and Labiaplasty.
Breast Cosmetic Surgery:
Gynecomastia Surgery, Breast Augmentation, Breast Reduction, Breast Lift, and Inverted Nipple Correction.
Minor Procedures:
Tattoo Removal, Fat Fill, Scar Revision, Earlobe Repair, Mole Removal, and Skin Tag Removal.
7+ years Experience
With over seven years of hands-on experience in the field of plastic surgery, Dr. Vishal Purohit has honed his skills and expertise, establishing himself as a trusted name in Jaipur. Throughout his extensive career, he has successfully performed a myriad of cosmetic procedures, consistently delivering exceptional results. His vast experience not only speaks to his surgical proficiency but also to his deep understanding of patient needs and aesthetics.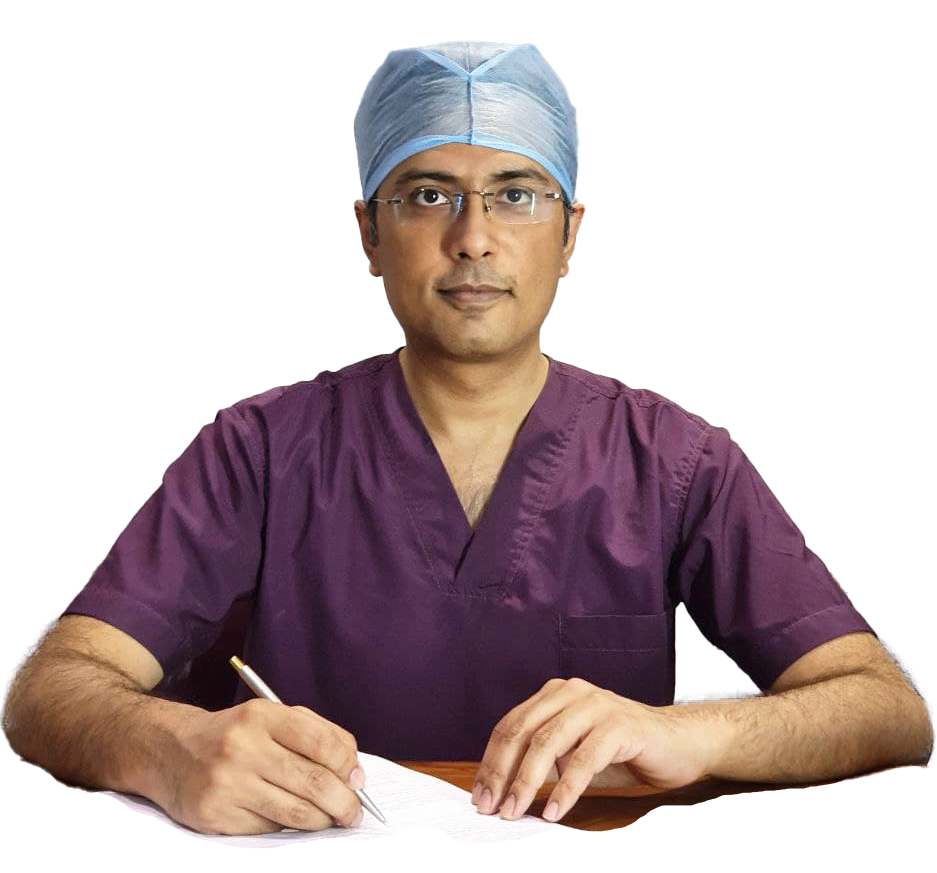 Cosmetic Surgery Services